Values
Independence, specialization and flexibility are our distinctive values.
Family. Estate. Business.
In the world of Wealth Planning, when analyzing the case proposed by the Client,
three intersecting sets of issues are identified, analyzed and studied.
A relative concept that fulfills its value in the Client's own private world: it consists in his loved ones.
In today's global scenario, the Family can be complex and even geographically located in more than one jurisdiction. What is more, the Family dynamically changes and evolves over time.
It consists of all the assets and property rights of the Family. In the entrepreneurial Family, the estate is often seen as a whole and there is a tendency to intergenerationally protect its unity and value creation.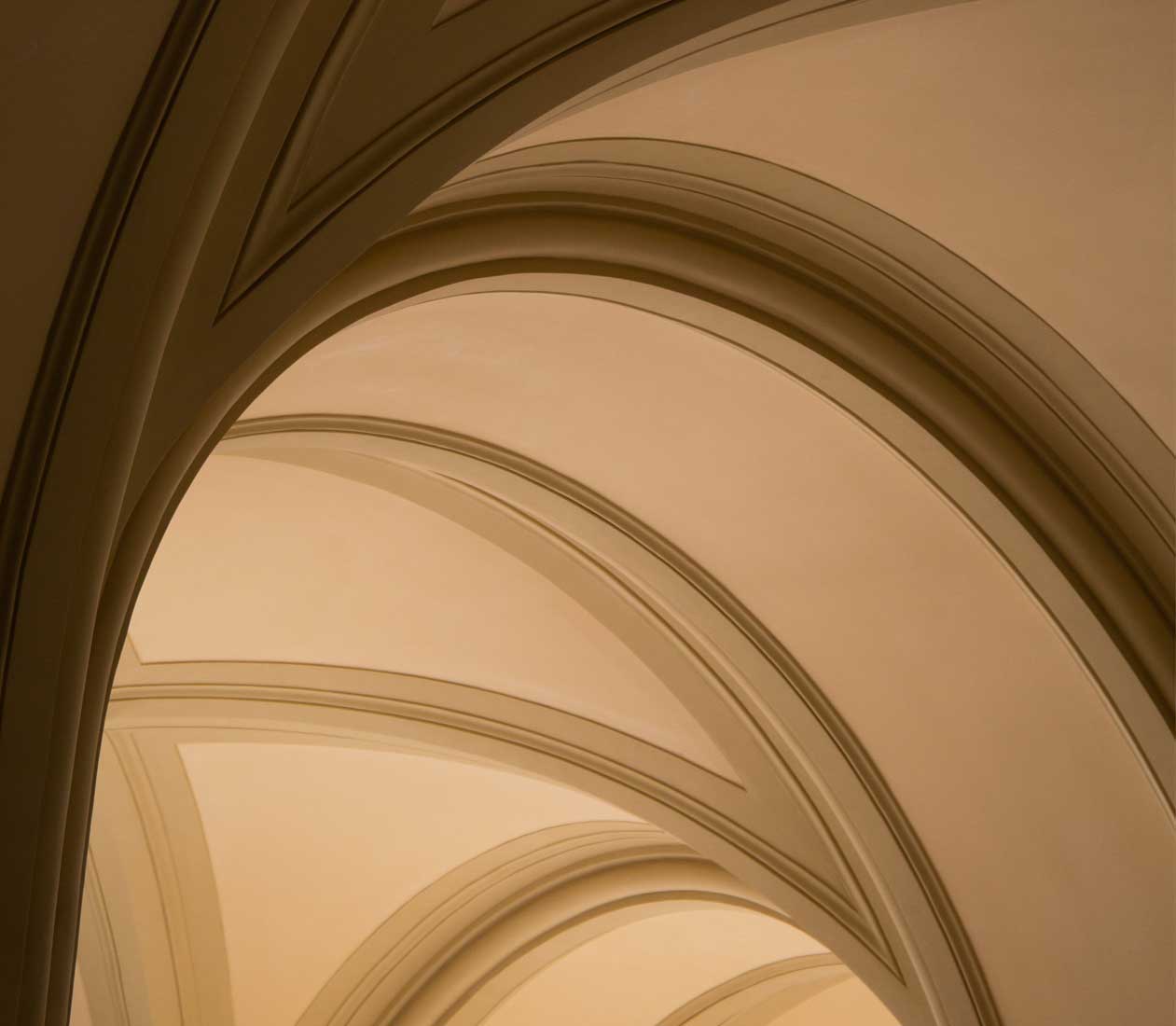 It is organized into one or more corporate vehicles. It represents the center of the Family Business and can be the result of the work of more than one entrepreneurial generation.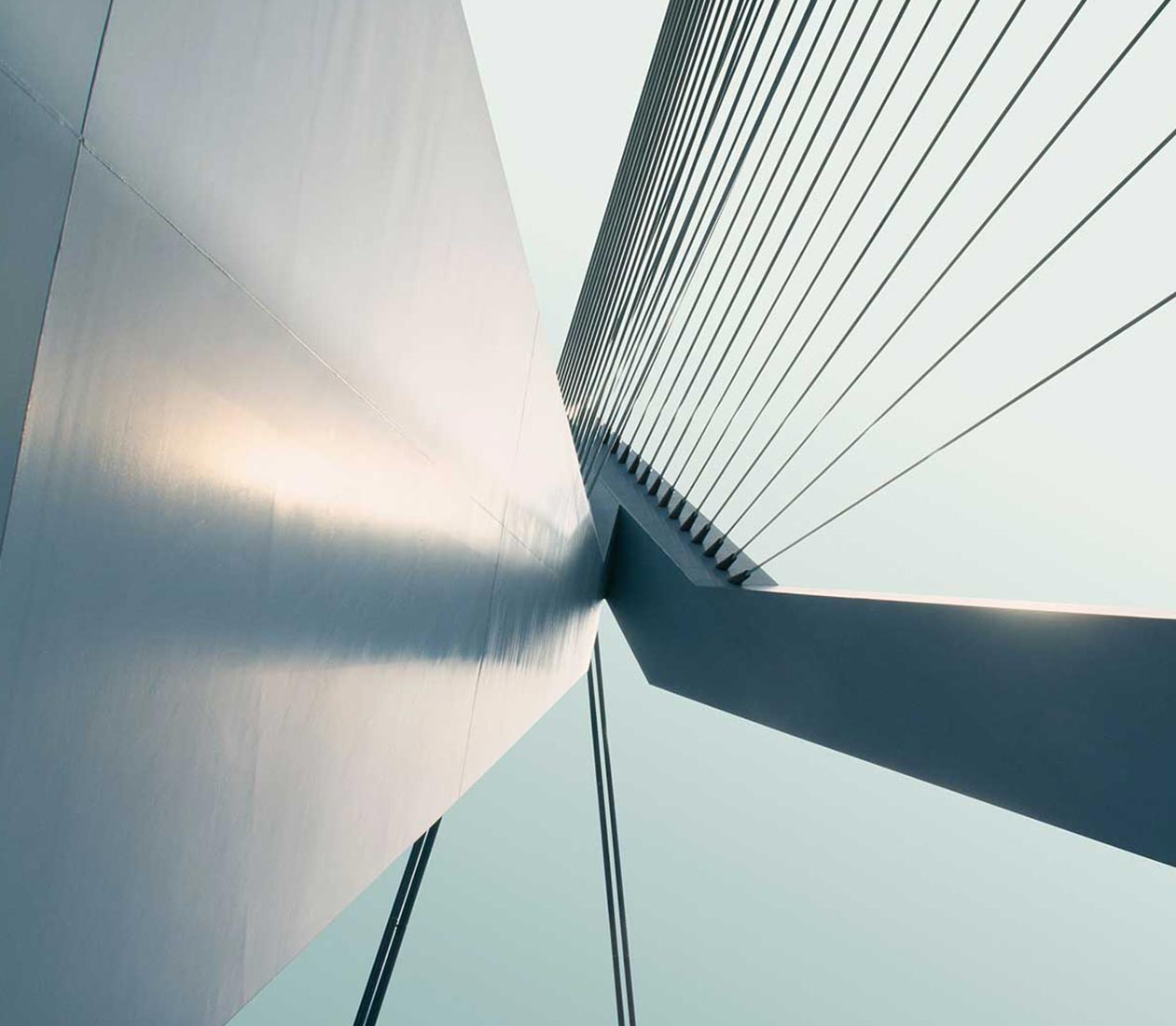 Depending on the situation, these three worlds may or may not intersect.
The placement of a member of the entrepreneurial Family in one set, or in an intersection of some or all of the above sets, changes and evolves over time.