Family. Estate. Business.
The Firm
A boutique firm with established expertise in Wealth Planning, International Taxation and Immigration, for Private Clients. Qualified professional consultancy to resolve interpretive doubts and manage complexities.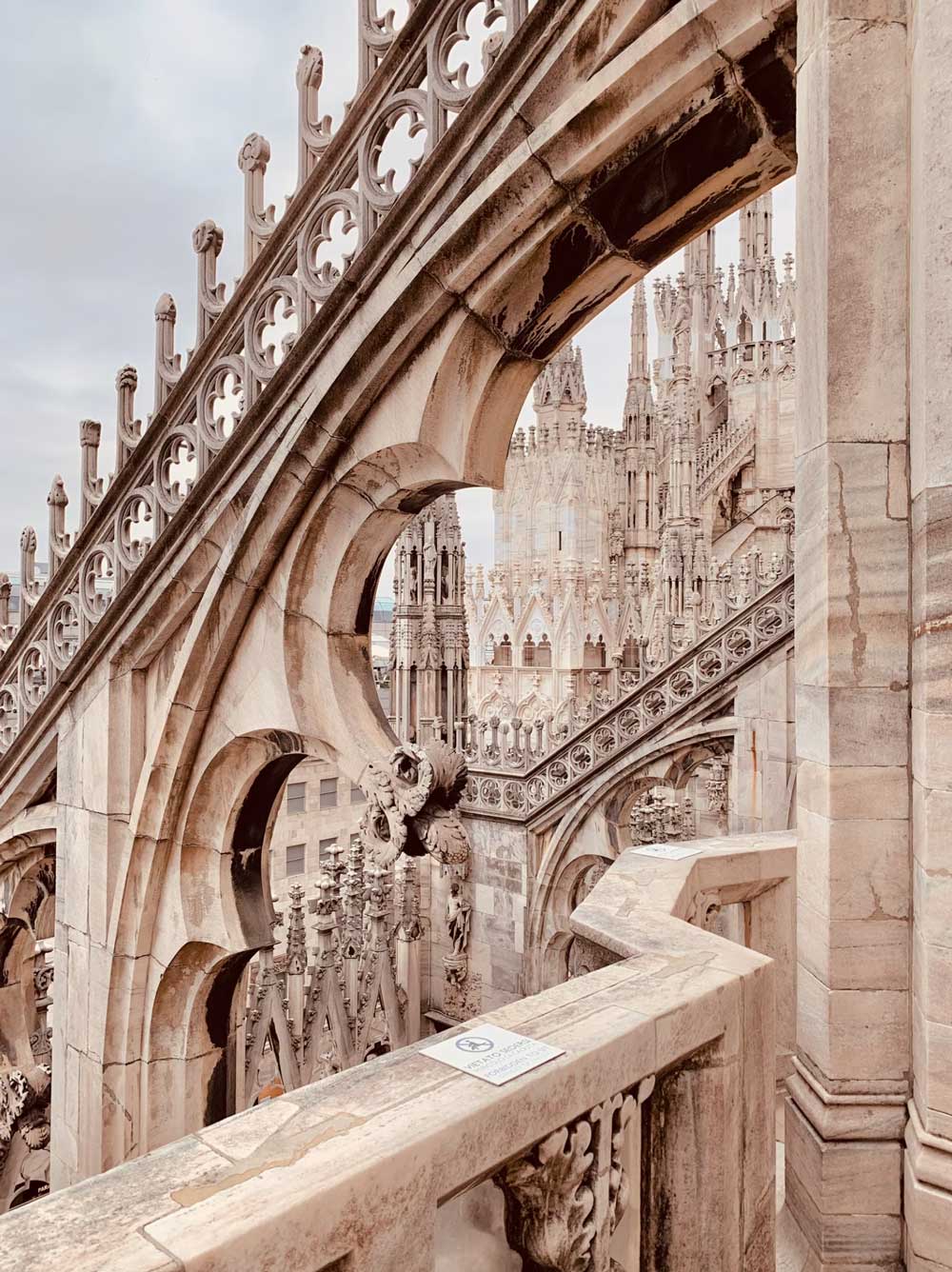 A Team of qualified and experienced professionals able to assist the Client in achieving his/her goals
The Team of Professionals of TEMPORA Tax&Legal, along with a consolidated network of consultants and correspondents, lawyers and accountants, in Italy and abroad, assists Clients of high standing in its fields of expertise.
Our Professionals
Milano
Via San Raffaele 1
20121 Milano (MI)
Italy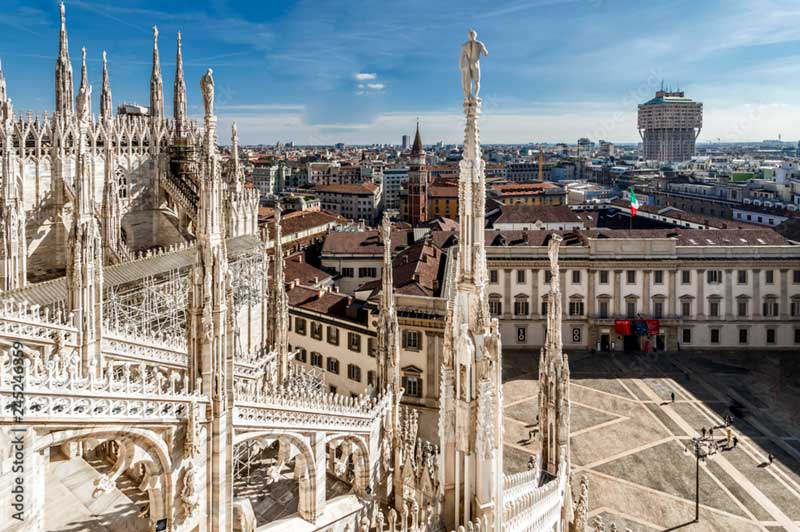 Verona
Via Gian Matteo Giberti, 11
37122 Verona (VR)
Italy
Treviso
Via Armando Diaz, 3
31100 Treviso (TV)
Italy
Tempora Tax&Legal
Family, Estate and Business. Three consequential concepts, united by a single invisible and dynamic thread: time.
Time flows and brings with it the result of the work, the sacrifices and the intuitions of the entrepreneur. TEMPORA Tax&Legal is a new entry in the realm of professional legal and tax firms, but it is full of highly qualified professionalism capable of providing high-level consultancy in the HNWI [High Net Worth Individual] Private Clients market.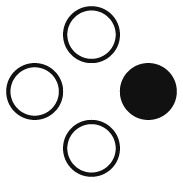 Spring
The disruptive moment during which the entrepreneur makes his dreams and ideas a reality and enhances his skills.
Summer
The season during which, as a consequence of the work done and the efforts made, the Family Business develops and one starts gathering the first results.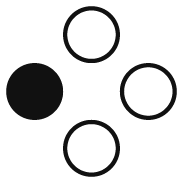 Autumn
The time of year when the businessman/woman finally reaps all the fruits of his/her labor and starts enjoying what he/she has created.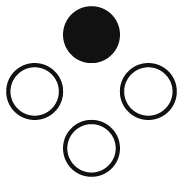 Winter
Upon careful examination, during the winter we plan and plant seeds for the following season, so that the life cycle is not halted, but renews over time.
A new Tax&Legal Boutique. TEMPORA Tax&Legal helps entrepreneurial Families and Private Clients reach their goals, in every season.
Discover the Firm